Affordable Apartment Rentals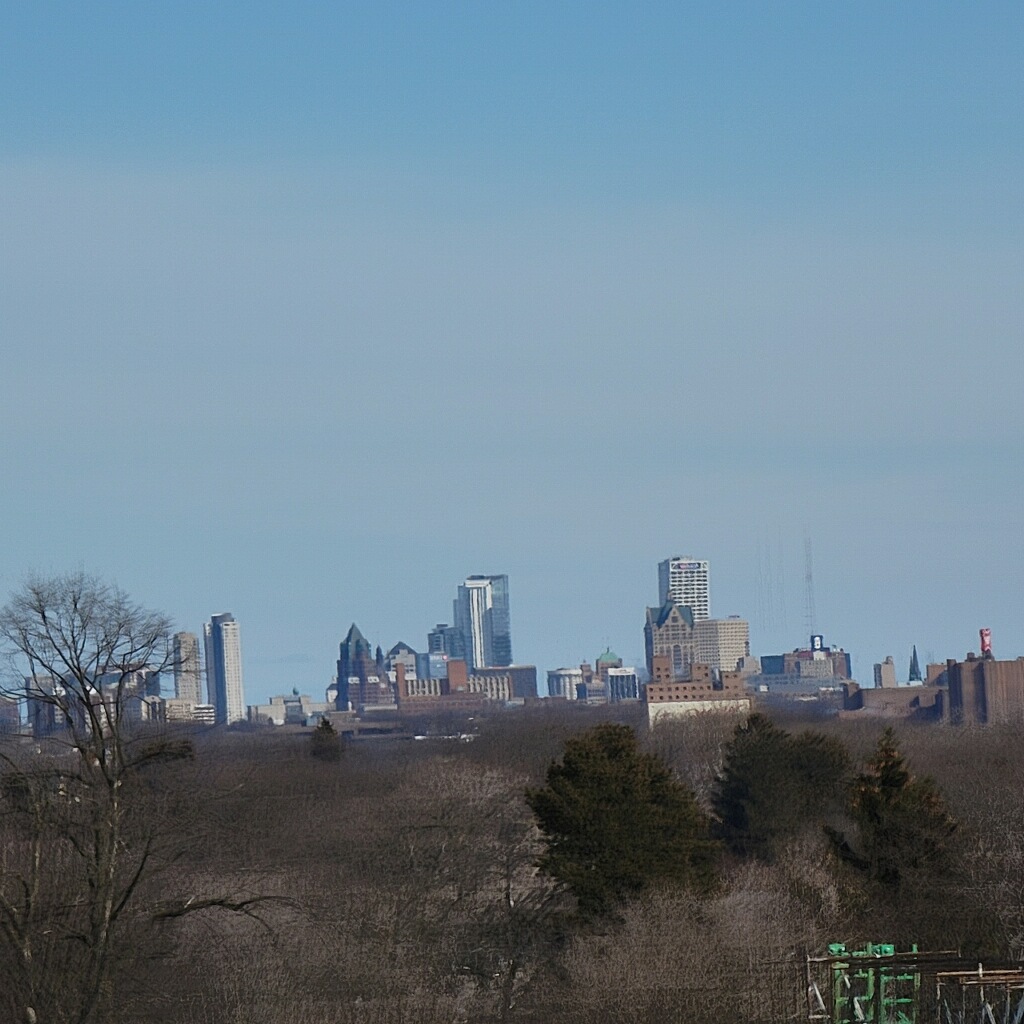 You don't have to be looking for affordable apartment rentals in Wauwatosa to be interested in all that the area has to offer. This college town of roughly 48,000 people provides all the charm of Milwaukee without the stress of the big city, and it even enjoys a close proximity to the breathtaking Lake Michigan for those who like to enjoy nature.
If you're looking for things to do in Wauwatosa, look no further! With its charming neighborhoods, delicious restaurants and breweries, and beautiful parks, there's something for everyone in this Milwaukee suburb. Here are our top 10 picks for the best things to do in Wauwatosa.
Top 10 Things To Do in Wauwatosa, WI
Established in 1842, Wauwatosa was named after a Potawatomi Chief called Wauwataesie as well as the Native word for "firefly." With nearly two dozen different kinds of fireflies in the Great Lakes area, this name seems all the more appropriate for the area! If you're looking for ways to light up your experience in Wauwatosa, we've compiled a list of some of the best things to do in this gorgeous region of the United States. Here are the top 10 things to do in Wauwatosa:
1.     Peruse a Little Free Library. If you've seen independent, free libraries in your neighborhood, you're not alone! In fact, over 15,000 Free Little Libraries are registered worldwide, a concept that happened to have been born in Hudson, Wisconsin. In Wauwatosa alone, there are nearly 20 registered Free Little Libraries, and they make the perfect low-cost entertainment on a cloudy or rainy day.
2.     Explore the Milwaukee County Zoo! Locals and tourists alike love visiting the Milwaukee County Zoo with its huge collection of aquatic creatures and reptiles, primates, African animals, and birds, all of which can be visited between the hours of 9:30 and 4:30 daily. Participants of all ages will love this activity—and to build the excitement before your trip, why not check out the locally-installed webcams featuring a host of creatures including the Amur tiger, orangutans, and Humboldt penguins?
3.     Take your pick of top-notch local breweries. If you're over the age of 21 and enjoy a well-crafted beverage, you'll love the assortment of local microbreweries in Wisconsin. From the party-centric Big Head Brewing to the famous food at Good City Brewing, you'll surely find a winning pint somewhere in Wauwatosa. If you're interested in a local joint where you can pick up a quality pour-over coffee and a locally-made beer, you'll want to stop by Vennture Brew Company, too.
4.     Check out the awesome local farmer's markets! If you love food, and love farmer's markets, you'll have your choice of open-air shopping locations to select from in Wauwatosa. At the top of the list is the Tosa Farmer's Market, which not only provides fresh, seasonal, and artisan food but hosts community activities like cooking classes and live music as well. If you're in the area during harvest season (summer and fall), check out the Hartung Park Farmer's Market. Built on a historic site, this intimate market also features live entertainment and unbeatable produce!
5.     Go for a historical walking tour of Wauwatosa. If you love learning about history at all or if you like to understand how the past has influenced the present, you'll love the walking tours hosted by Wauwatosa Historical Society. Featuring six stops ranging from the first fire station to the oldest standing commercial building in the area (known as the Little Red Store), this engaging experience will leave you feeling even more connected to Wauwatosa's rich past.
6.     Catch a baseball game in Milwaukee. If you plan to check out Milwaukee at all, you'll want to make it to a baseball game at the Milwaukee Brewers' stadium. Also known as American Family Field, this impressive ballpark can seat nearly 42,000 people. Its state-of-the-art architecture also features a convertible roof and ample front-row seats for the most diehard fans!
7.     Stroll through a public park. Wauwatosa boasts some fantastic public parks, including some with playground equipment, sports fields, or natural waterways. Popular destinations for all age groups include Hart Park, Hartung Park, Jacobus Park, and Webster Park, but a more complete list of Wauwasota's parks can be found here.
8.     Enjoy dining at a local restaurant. There's no reason to go hungry in Wauwatosa, with restaurants ranging from classic American fare and BBQ to French, Italian, Indian, and Hawaiian food as well. A particularly great location for Italian restaurants, visitors will enjoy a local pick while residents will find their favorite places to become regulars.
9.     Head to Lake Michigan. Known for being larger and deeper than most other freshwater lakes on the planet, Lake Michigan touches over 400 miles of Wisconsin coastline. Just a few miles from the coast of Milwaukee, those looking to get outside can even take public transportation from Wauwatosa to the water's edge. Fishing, hiking, and boating are popular activities around the lake, and could easily occupy an avid outdoorsman for many months out of the year.
10.  Watch the fireflies. While this activity does require that you face either the early hours of morning or the dead of night, enjoying the fireflies native to Wauwatosa is a free way to feel connected to the area—and it's a great date idea! Plan a summer evening picnic with warming beverages, snacks, and cozy blankets, relax, and enjoy the "fireworks"! The best time to view the fireflies is in the summer between the hours of midnight and three in the morning.
Affordable Apartment Rentals in Wauwatosa
With all the alluring development one might expect from a college town without the bustle of a major metropolitan area, there's a lot to love about Wauwatosa, WI. From the area's charming fireflies to the Free Little Libraries which have taken to the world stage, Wauwatosa has a way of transforming visitors into locals…a trend we predict will continue as the area continues to develop.
Are you looking for affordable apartment rentals in the Wauwatosa area? Contact Watertown Housing today for floorplans and availability!